Register for an Upcoming Information Session and Special Offer!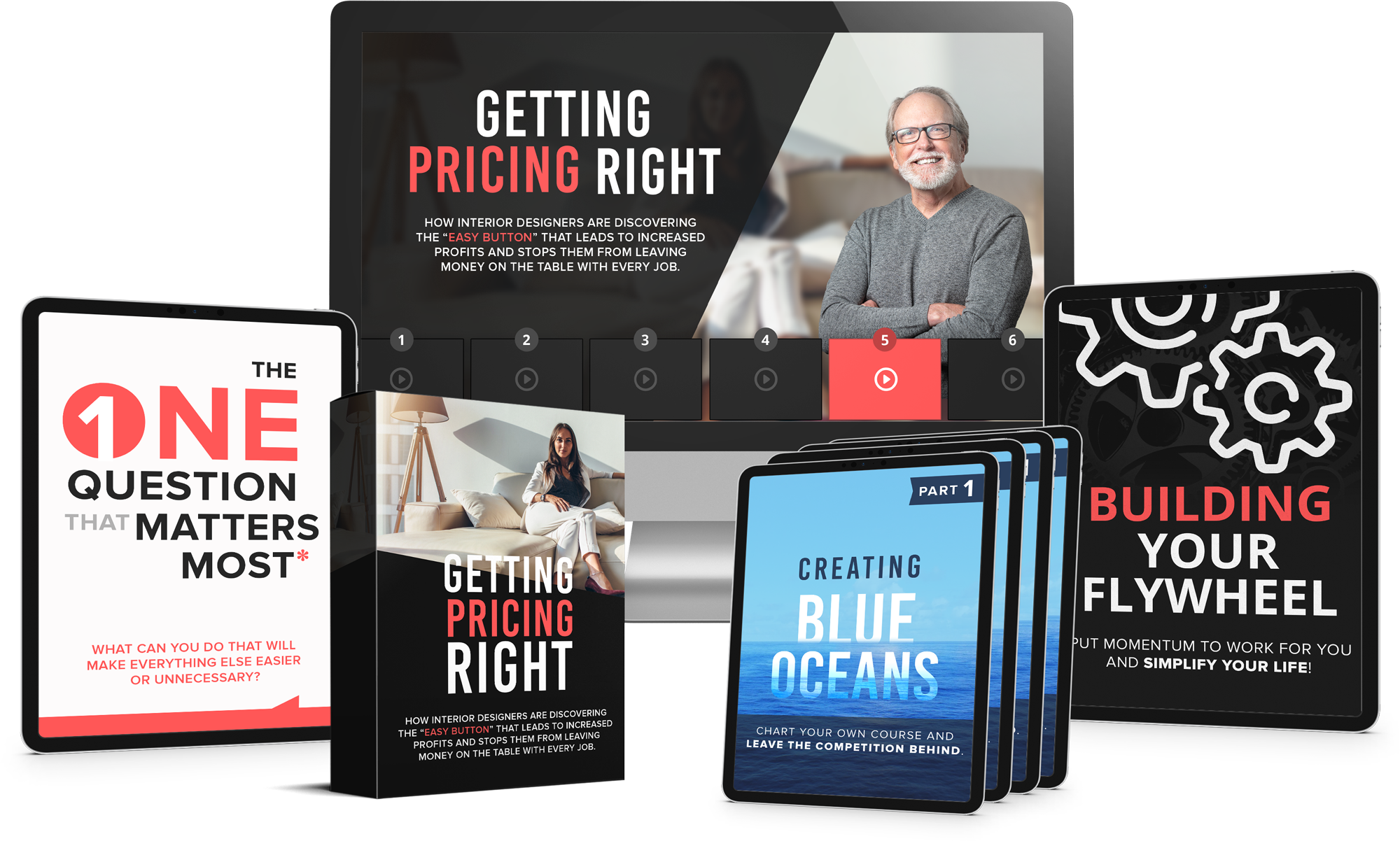 "Getting Pricing Right!" Plus Bonuses
You'll begin the process of mastering pricing by joining a 40-minute webinar in which David will give you specific action items to increase your bottom line immediately! And for those who want to stay on the line, you'll learn about an amazing six-week masterclass and bonus bundle that is available only to webinar attendees!
---
"How to Catch a Whale" Plus Bonuses
After years of research, David has determined there simply is no path to financial success for an interior designer except by landing occasional high-value projects, or whales. In this 40-minute webinar David will share the three secrets to getting architects, builders, realtors and other influencers to hand you their best projects...
And plan to stay on the call for an extra 10 minutes to learn the details of an amazing six-week masterclass on "How to Catch a Whale" with multiple bonuses...available only to webinar attendees!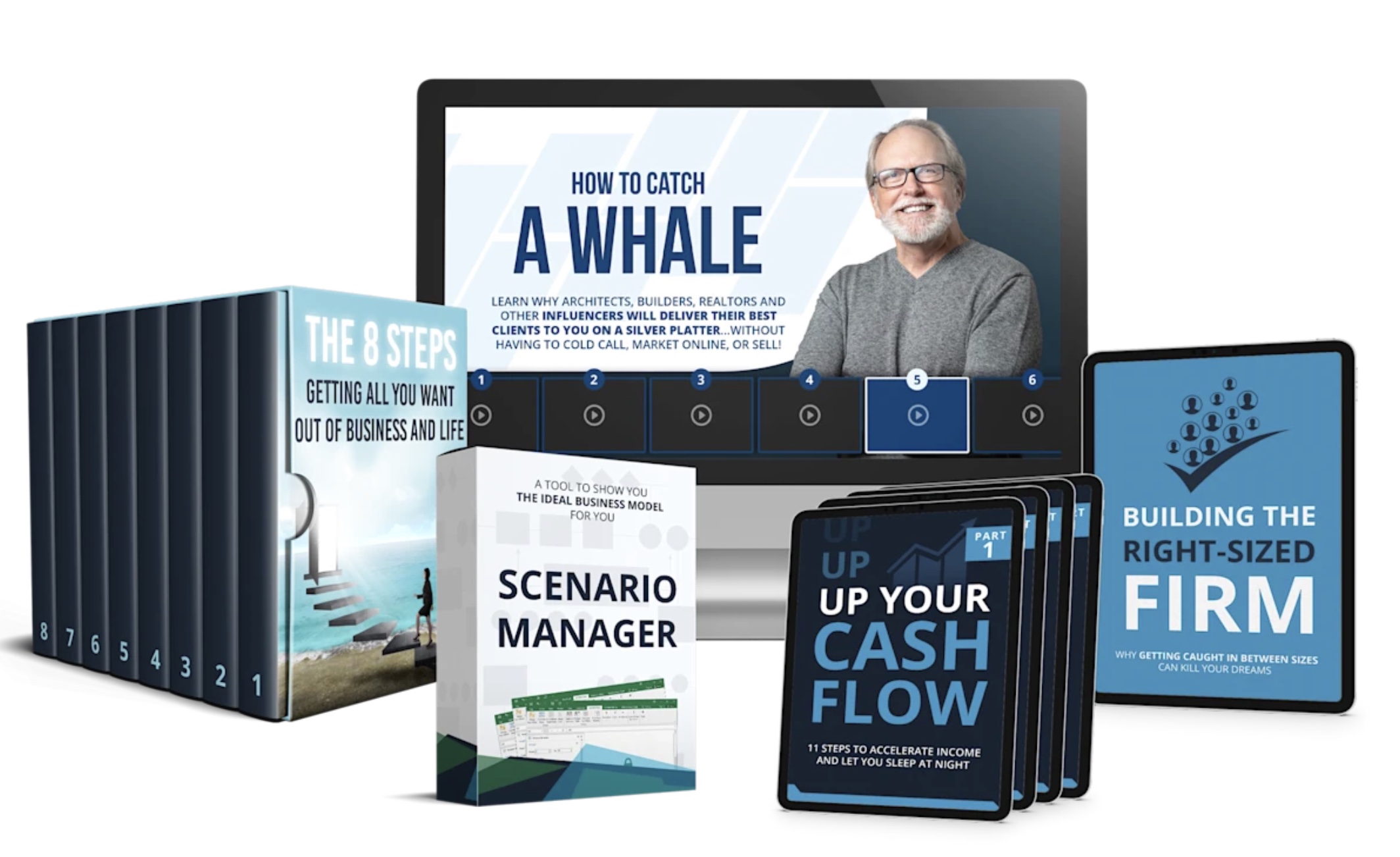 ---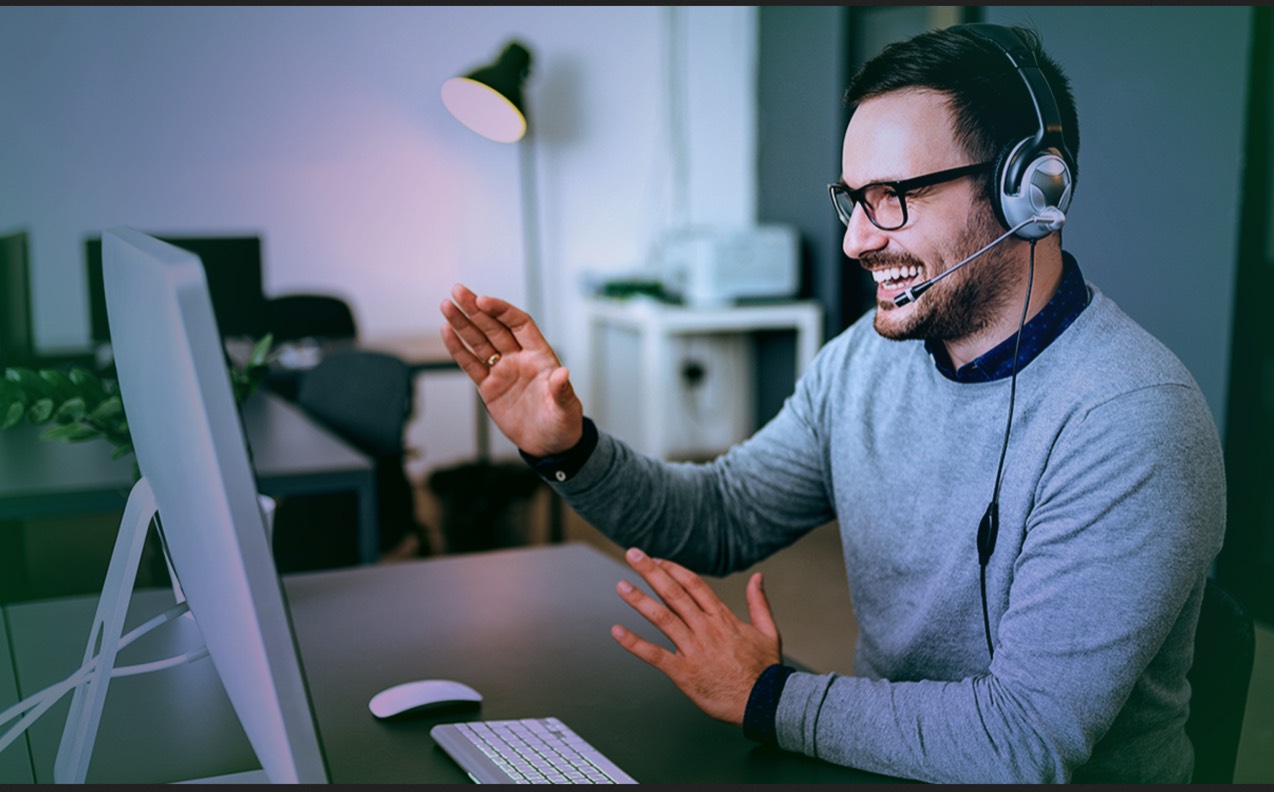 Join The Edge Today for Just $1!
Earn 2.7X the Average Designer!
Since 2004, members of David's coaching networks have consistently earned far more than the average interior designer. Many designers who were members during the Great Recession of 2008, are still members today. We got through that and we'll get through coronavirus, too! Click below to learn more and start your trial membership today for only $1. There's never any risk to you.
---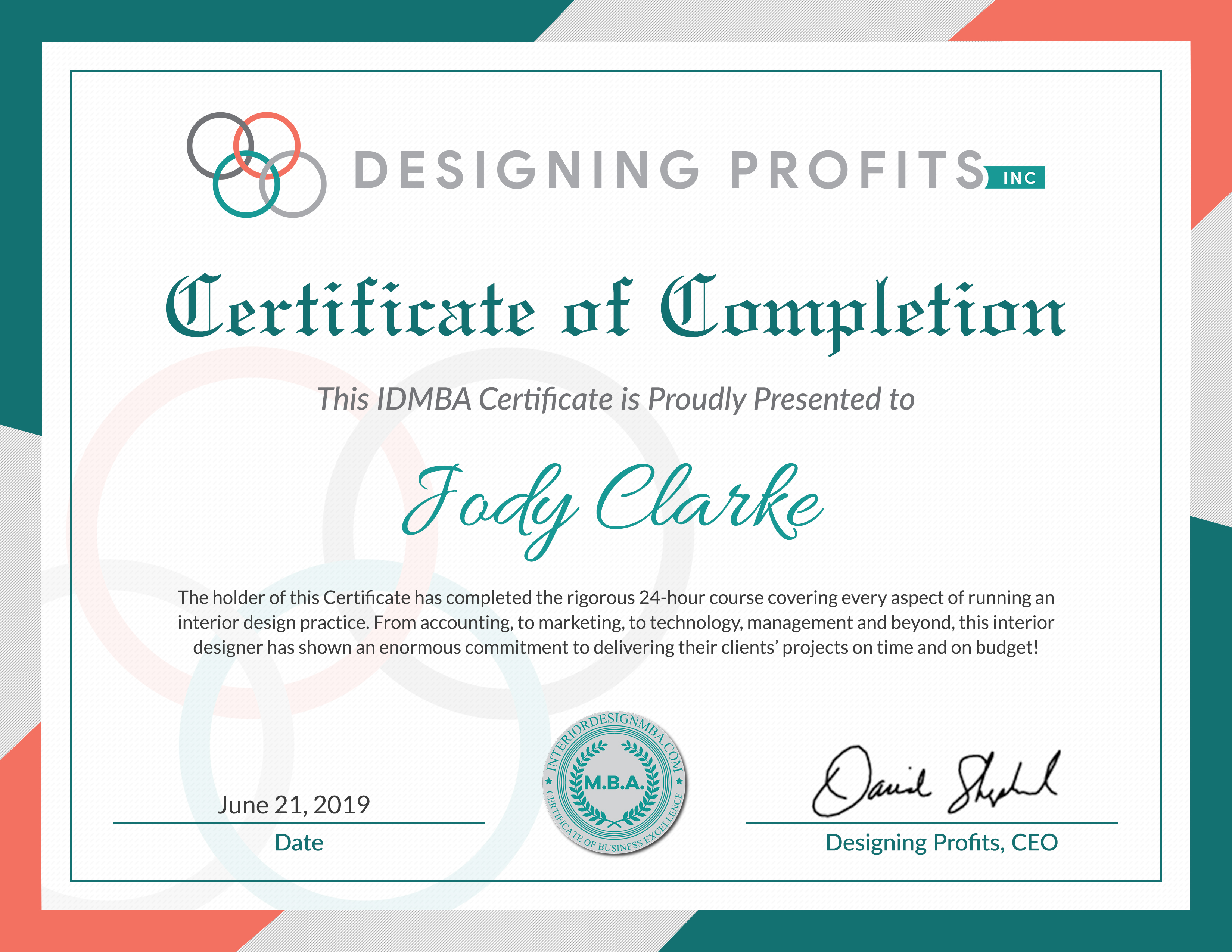 Get Your Interior Design MBA!
Next semester starts September 14, 2020
Enrollment opens July 1, 2020!
When David Shepherd was serving on the faculty of top-ranked business schools, he noticed MBA degrees with specialities in marketing, finance, real estate, medicine, and other fields...but not interior design? Given that interior design is a more complex business to run than any of those, he wondered why? And he wondered why interior designers get so little business education in their core curricula. So, he decided to create an "MBA" program just for designers. It's a comprehensive 16 week course designed to teach you everything you need to know...and leave the rest behind. Getting your MBA Certificate will be one of the great moments of your life!
---
Earn Supplemental Income!
Become an IDMBA Affiliate
Imagine earning a commission every month simply for helping other professionals in your field! That's a true win-win proposition. As an IDMBA Affiliate, you just make other designers aware of the valuable courses on this site, and if they decide to purchase, you earn a healthy commission! To learn more, just enroll in a course today. It's free and will take you only about 15 minutes.